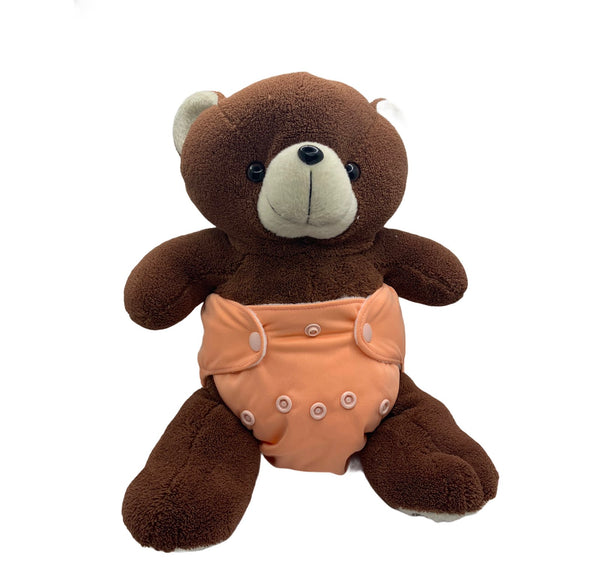 Add to wishlist
Features:
- Trim, snug and comfortable stretch provide a custom fit
- Waterproof, outer layer prevents leaking
- Inner layer made of custom micro fleece keeps baby dry
  Built in soaker 
CARE INSTRUCTIONS
Rinse in cold And Warm Water. Wash hot with detergent. Extra rinse and tumble dry.